Skiers Lodge - Your home away from home!​
Stay in comfortable modern apartments with everything you need to feel at home right in downtown Hemsedal.
– By snow enthusiasts for snow enthusiasts! –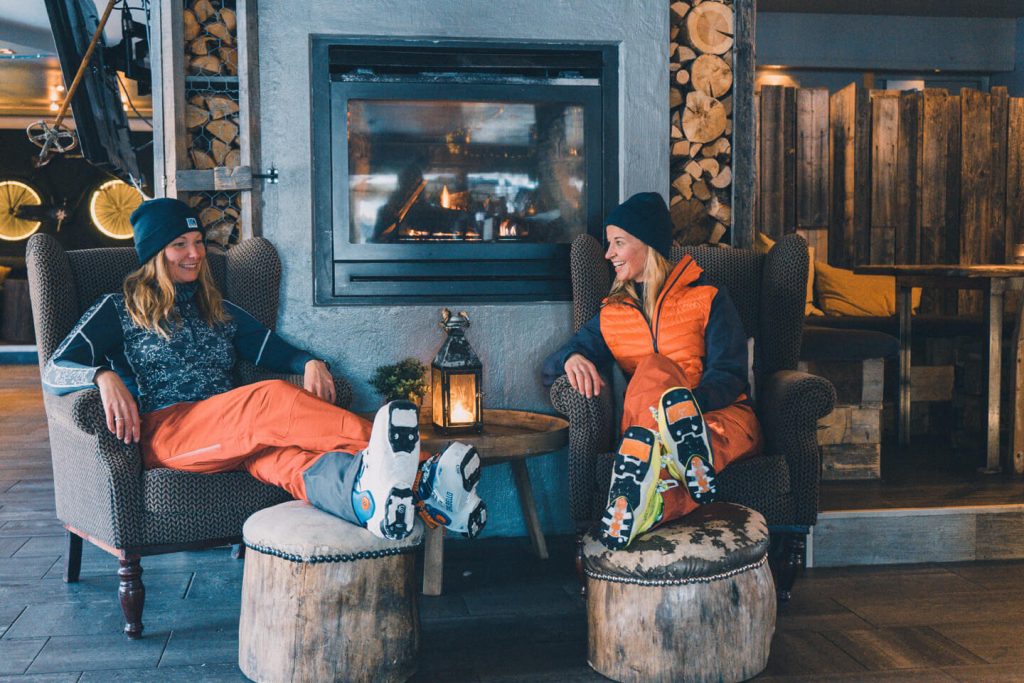 Frequently Asked Questions
Have any questions? Check out our FAQ!
If you don't feel like cooking yourself Hemsedal Café offers delicious meals right downstairs.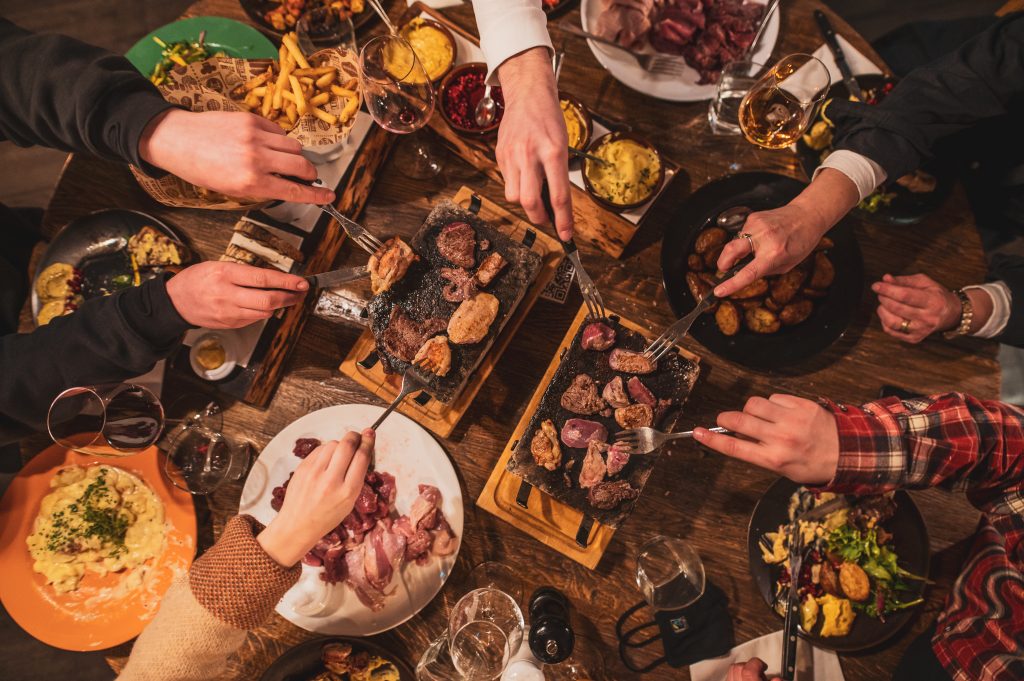 What people are saying about their stay...
" Thank you for a great stay! Apple-TV was a lifesaver with the kids and FREE. Cozy loft apartments with everything you need. We are definitely coming back! Fantastic staff as well!😊👍"
" -Friendly and helpful staff. Great restaurant with fantastic food. Amazing view from the apartment! Comfy beds! Only good things to say about this place! Can't wait to come back. Thank you for a superb stay :):) "
" The bus stop to the ski center was across the street and very convenient. Great dinners at the cafe on first floor. Easy walking distance to Extra grocery store. Very clean comfortable apartment and friendly management."
" The staff very friendly, the location was perfect and very comfortable."
" Everything was perfect. Cozy flat for 4 people with 2 bedrooms. Really awesome location and wonderful dinner at the the Hemsedal Cafe. Fair prices! "
" This place is just brilliant. It's really good value for money and the self catering option, especially in Norway, made it even better value. The bar downstairs has great food and atmosphere, probably the best bar in town. I'm struggling to find anything negative to say."
" Great place to stay if you are in Hemsedal. Modern look, nice view from the balcony. Good facilities."
" Amazing staff, beautiful appartment, very clean 🙂 love this place and 100 proc recommend for others!!!! "